Councils in SYDNEY
Below are direct links to the relevant planning / development / building web pages of the NSW local Councils that our town planners / urban planner work with in the Sydney metro area.
Please contact our Sydney town planner for advice on getting building /development approval with your local Council.
If you are unsure which Council your property belongs to, you can go here to find out which Council your home / property is located in. It is a simple tool to search Council by your address.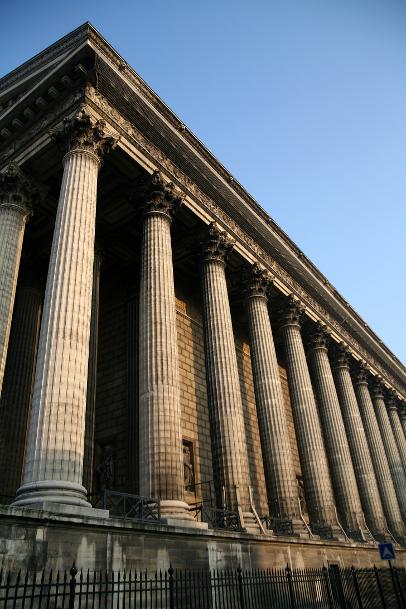 Having town planning problems with your local Council? Contact our urban planner for help getting your Council approval.
(C) 2021 TRANPLAN - Sydney Town Planner
Tranplan Consulting | Sydney Town Planner | Town Planning | Planning Consultants | Heritage Consulting